Children's Dentistry
As a premier family dental practice in Golden Grove, Essential Dental understand that within the realms of 'Children's Dentistry' building confidence in our children is something we as parents strive to do from their very first steps.
"When is it a good time to bring in my child?"
Simply, the sooner the better.
At Essential Dental, our dentists encourage parents to bring their kids into our dental practice at any age where they can sit and watch mum or dad, or their siblings, in the dental chair. This encourages curiosity and reassurance that a visit to the dentist is not something to fear. Essential Dental's 'spa like' dental experience is ideal with it's calming surrounds and relaxed atmosphere.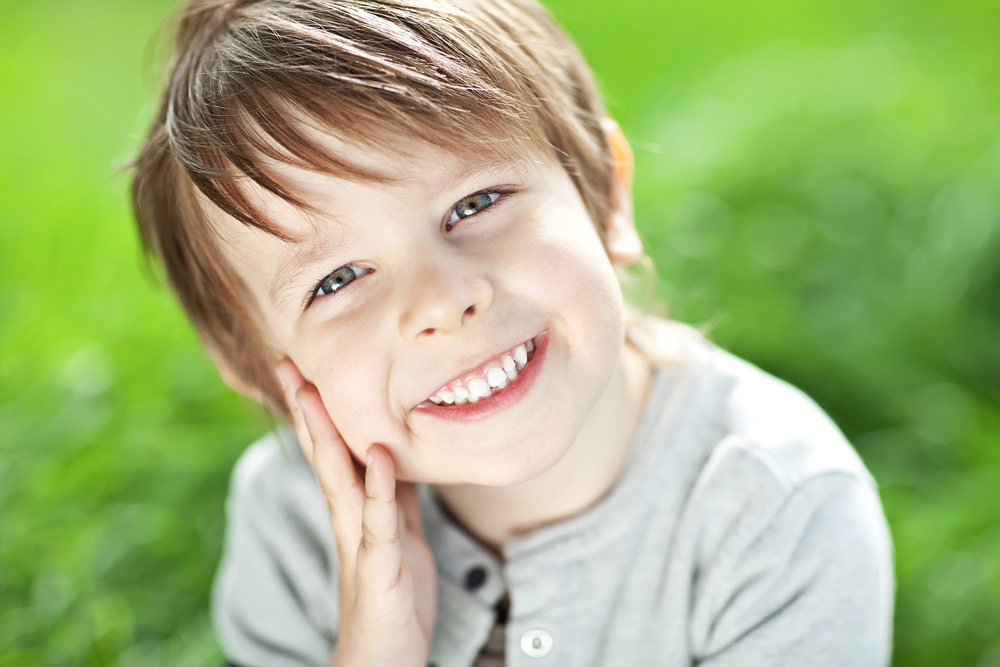 Our experienced dentists find that this gradual exposure helps young children to relax in the chair, and with the aid of kid's TV, become familiar with the dental environment and sounds. We want kids to have no fear and confidently seek their next visit.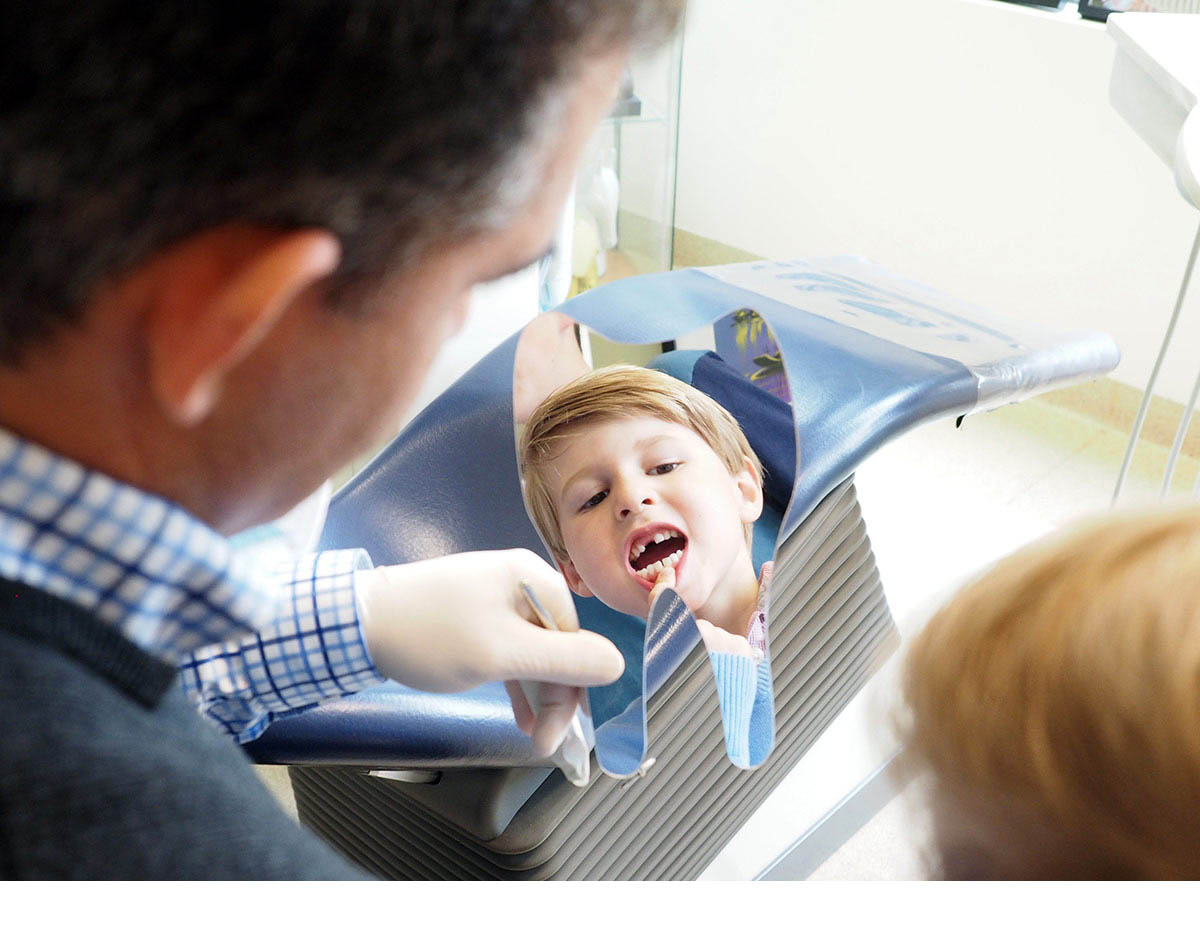 $1,000 Child Dental Benefit Schedule
Essential Dental proudly offer the Child Benefit Scheme at their Golden Grove practice. This Government funded program provides eligible children and teenagers aged 2-17 with up to a $1,000 capped over two consecutive calendar years for basic dental services. These services include examinations, x-rays, cleaning, fissure sealing, root canals and extractions.
Eligible families and approved care organizations will receive a letter from the Australian Government to confirm eligibility. To learn more, please contact us or visit the Department of Health's website here.
Contact Essential Dental Golden Grove on (08) 8251 7677 for further information about our Children's Dental Treatments or to book an appointment… so you can 'discover the difference'.