Meet the Essential Dental Team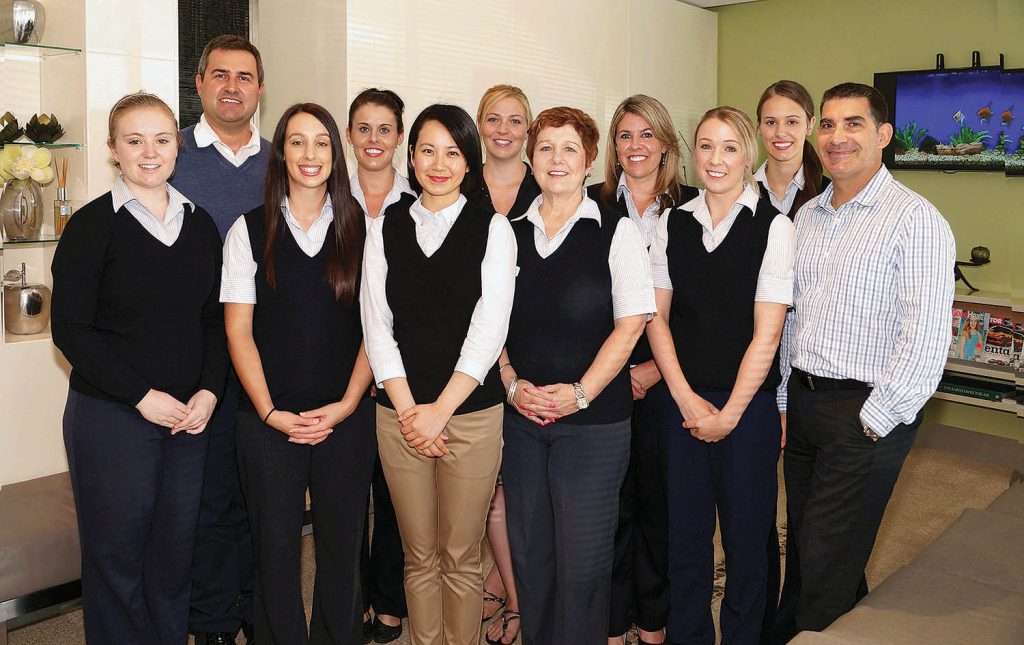 Dr Vince Parletta b.d.s. m.b.a.a.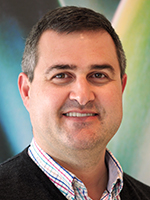 Dr Parletta graduated with his Bachelor of Dental Surgery from Adelaide University and subsequently completed a Masters of Business Administration. He practiced for several years under leading dentists in the Adelaide metropolitan area before setting up the Essential Dental practice with Dr Sergi in 2004. Essential Dental has an exceptional reputation for delivering the highest quality work efficiently and cost effectively.
Dr Parletta has more recently acquired the proficiency for delivering the innovative teeth-straightening system known as 'Invisalign'. Dr Parletta enjoys photography in his spare time and with his wife Kirsty have three lovely school-aged children.
Dr Rob Sergi b.d.s.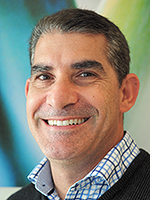 Dr Sergi graduated with his Bachelor of Dental Surgery from the University of Adelaide and spent his early years practicing in the country areas of the state developing his experience and skills. Returning to Adelaide, he teamed up with his former class-mate Dr Parletta to establish Essential Dental and located the practice in Golden Grove in 2004.
Essential Dental herald a new era in 'pain-free' dentistry and an innovative, holistic approach to dental care for the entire family. Dr Sergi pursues a particular passion for cosmetic dentistry and offers affordable treatment options to enhance peoples' smiles. Dr Sergi has a young family and enjoys travelling, gardening and keeping fit through his involvement with a local soccer club.
Dr Holly Harvey b.d.s.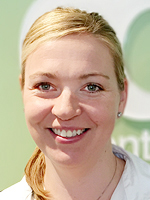 Dr Harvey completed her Bachelor of Dental Surgery at the University of Adelaide and has been with Essential Dental since 2007.
Dr Harvey enjoys practicing all aspects of dentistry – particularly aesthetic general care for the whole family. Outside of work Dr Harvey enjoys a busy lifestyle with 2 young children.
Essential Dental has successfully grown into a vibrant and friendly dental practice in Golden Grove by offering our broad patient community outstanding service and quality, all at a very reasonable cost.
Our experienced and friendly team at Essential Dental are committed to ensuring that all your preventative, restorative and cosmetic dental needs are met. Our Dentists have over 20 years experience and can confidently offer a wide range of treatments so you can 'discover the difference'.
Contact the friendly team at Essential Dental Golden Grove today on (08) 8251 7677 to book an appointment with one of our friendly dentists… so you can 'discover the difference'.