Teeth Whitening
Your smile is important. It's one of the first things you notice when you meet someone. At Essential Dental Golden Grove we believe a whiter, brighter smile is beautiful – it can make you feel better about yourself and make a memorable impression. The Essential Dental Teeth Whitening Program can help you achieve your dream smile in just one appointment!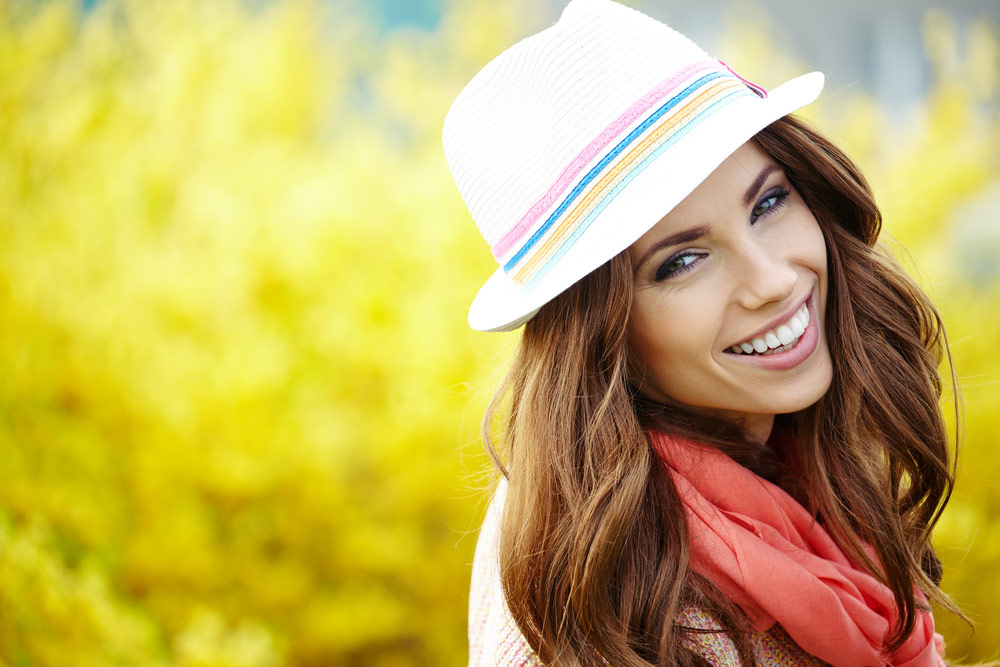 Your lifestyle and the ageing process can stain and darken your teeth. Many things we do on a regular basis can contribute to stained teeth, such as drinking coffee, tea, cola, red wine or smoking. Essential Dental's Teeth Whitening Program can help these unsightly stains vanish!
All patients receive an additional take home touch-up kit with custom fitted trays to maintain the freshly brightened teeth. With proper care your smile will sparkle for years!
Contact Essential Dental Golden Grove today on (08) 8251 7677 for further information about our Teeth Whitening Program or to book an appointment… so you can 'discover the difference'.