Dental Implants
Dental Implants are a great way to replace missing teeth and also provide a fixed solution to having removable partial or complete dentures. Implants provide excellent support and stability for these dental appliances.
At Essential Dental Golden Grove, we have extensive experience in all aspects of dental implants and can create an outstanding result for you. A dental implant by Essential Dental is stable, strong and long lasting. It will enable you to speak and chew more comfortably, and because it is independently supported, it does not impose any load on your remaining teeth.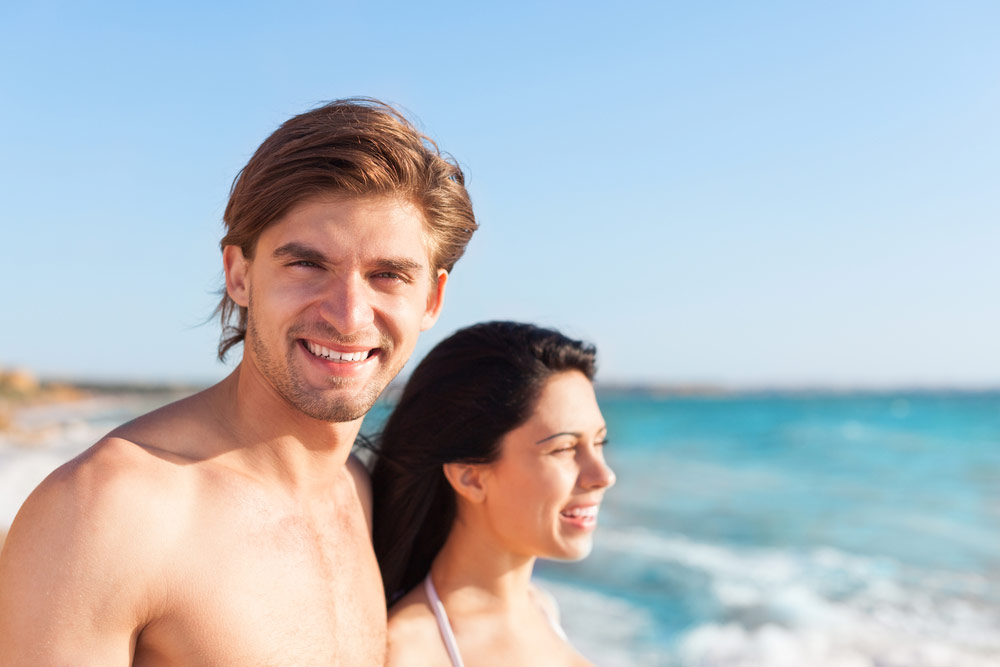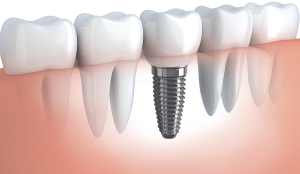 Dental implants are artificial roots and teeth (usually titanium) that are surgically placed into the upper or lower jaw bone.
The Dental Implants appliances that our specialist dentists at Essential Dental utilise are very strong, stable, and durable and will last many years.
Reasons for dental implants:
• Replace one or more missing teeth without affecting adjacent teeth
• Resolve joint pain or bite problems caused by teeth shifting into missing tooth space
• Restore a patient's confident smile
• Restore chewing, speech, and digestion
• Restore or enhance facial tissues
• Support a bridge or denture, making them more secure and comfortable
Contact Essential Dental Golden Grove on (08) 8251 7677 for further information about our Dental Implants or to book an appointment… so you can 'discover the difference'.