Why Choose Essential Dental?
Essential Dental Golden Grove are very passionate about what we do. We strive to ensure that a visit to your local dentist is a pleasant experience from the moment you enter our spa like rooms, to speaking to our wonderful staff, right through any dental care, no matter how challenging.
Your time is important, as is ours, so you will not feel rushed through. Our dental clinicians have over twenty years of experience and mentorship, so your dental needs will be thoroughly and systematically evaluated to offer advice and solutions quickly!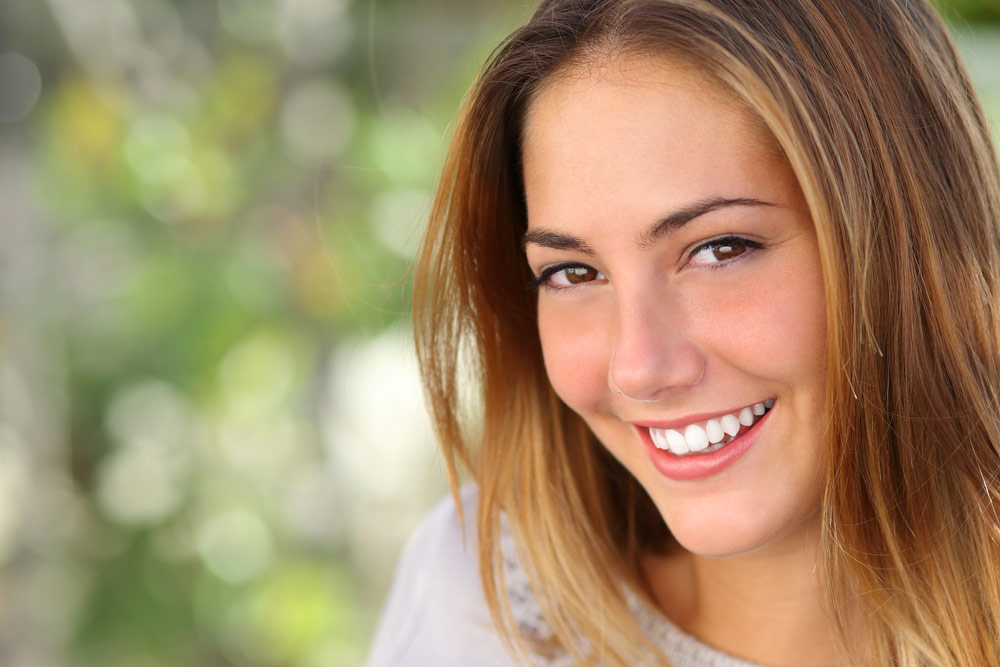 If you attend our Golden Grove dental practice in pain, we will aim to ease that pain on the spot! Alternatively, our extensive network of specialists can be called upon to provide immediate assistance if required.
Essential Dental's holistic approach to the delivery of quality dental care means that by constantly assessing the environment that your teeth need to function in, we can confidently deliver reliable and virtually pain free solutions, applying the most up-to-date techniques and materials, and supported by quality driven dental laboratories.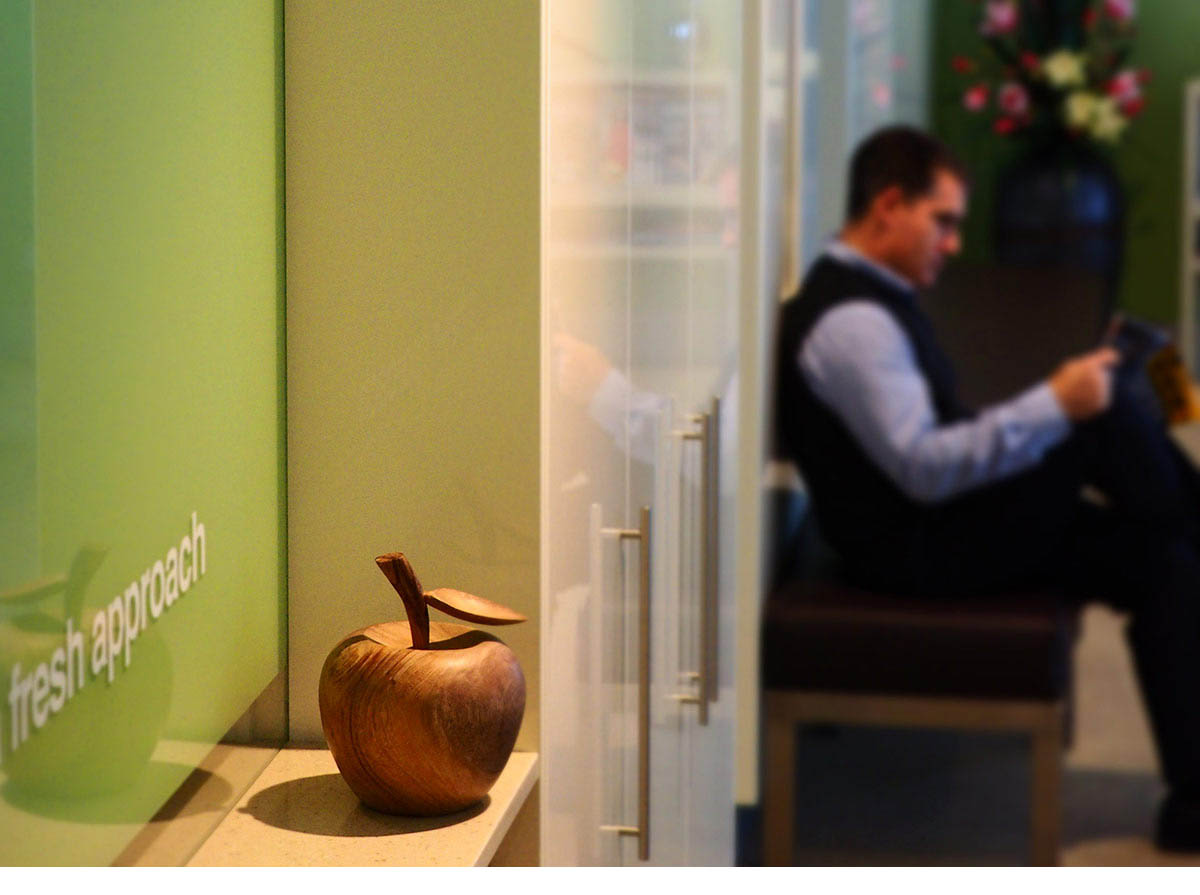 We are not controlled by health funds – we are not controlled by share holders and their profit margins. This allows us to provide all treatment options that are suited TO YOU.
Essential Dental are committed to providing exceptional service and quality dental care for people from all walks of life.
Contact us on (08) 8251 7677 for further information or to book an appointment at our Golden Grove Dental Clinic… so you can 'discover the difference'.