Restorative Dentistry
Teeth can suffer from any number of adverse effects, such as cracking, chipping, decay, breakage or frequent pain. At Essential Dental Golden Grove we have a multitude of suitable options available to address your individual dental problem.
While small issues within the teeth may only present a minor inconvenience at the start, when left unattended, issues such as tooth decay and breakage can become greatly enhanced at a later stage.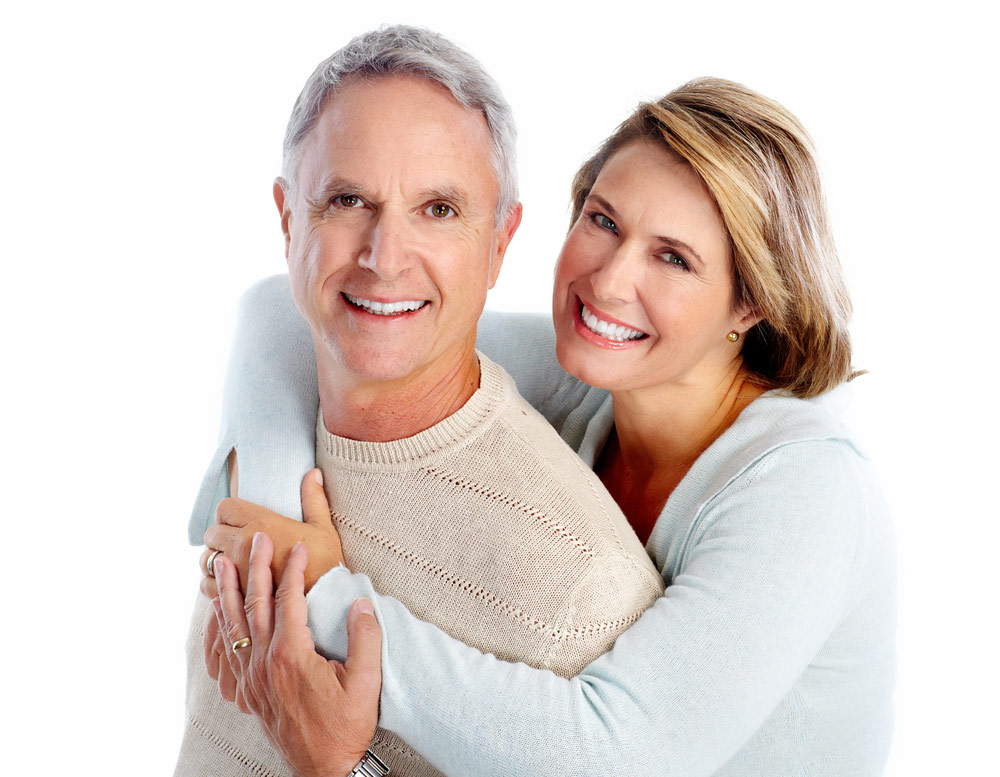 Where teeth are consistently neglected and left untreated, simple remedies can become much more involved and lead to a call for root canal treatments or even tooth extraction.
Our dentists at Essential Dental can advise you on a correct restorative dental treatment ensuring the least amount of discomfort possible. Essential Dental's restorative treatments include:
• Tooth Coloured Fillings
• Crowns and Bridges
• Dentures
• Dental Implants
• Endodontics (Root Canal Treatment)
• Periodontal Treatment (Gum Disease)
Contact Essential Dental Golden Grove today on (08) 8251 7677 for further information on our Restorative Dental Treatments or to book an appointment with one of our dentists… so you can 'discover the difference'.