NEARLY half of all primary school kids have decayed baby teeth a shocking new study that peered into the mouths of 24,000 children has found.
And the culprit in the dental crime is sugar, with more than seven in ten kids of primary school age exceeding guidelines to limit sugar intake below 12 teaspoons a day.
The stunning finding comes just weeks after the Federal Government announced in the budget it would axe the Child Dental Scheme that provides $1,000 worth of free dental care to kids.
Adelaide University researchers have conducted the largest nationwide child dental study in 25 years with trained dental workers carrying out dental checks on 24,000 randomly chosen schoolchildren in 2012-2014.
"We found that tooth decay affected a significant proportion of children: over 40 per cent of children aged 5-10 years had decay in their primary (baby) teeth," Professor Loc Do said.
"One quarter of children in that same age group had never received treatment for their tooth decay. On average, Australian children aged 5-10 had 1.5 primary teeth with decay," he said.
The problem did not improve much as children got older with even their adult teeth affected by decay.
"More than one third of children aged 9-14 years had decay in their permanent teeth, and one in seven children in this age group had not previously been treated for decay in permanent teeth," Professor Do said.
Nearly fifty per cent of Queensland school kids had decayed teeth and this was because the state only recently introduced fluoride in its water," Professor Do said.
The Northern Territory had the highest rates of decay and over fifty per cent of kids in the territory had decayed teeth.
Professor Do said sugary beverages were to blame for the high rate of decay and in addition one in three kids did not brush their teeth regularly, he said.
A recent study found more than seven in ten Australian children aged 4-8 exceeded World Health Organisation guidelines they should limit sugar intake to less than 12 teaspoons a day.
Three in four children aged 9-13 exceeded the guidelines.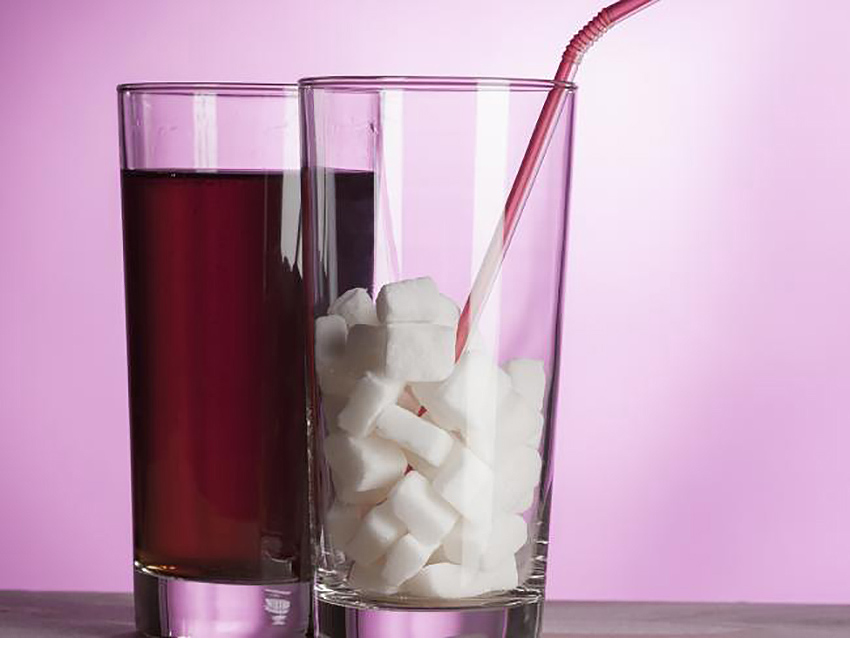 A 600 ml bottle of soft drink contains 18 teaspoons of sugar and these drinks are being blamed for both the obesity and dental crisis engulfing children.
The UK will impose a tax on sugary drinks in 2018 and public health groups in Australia are calling for a similar tax here.
The Adelaide University study found dental problems were worst in low income children and those who were indigenous.
Although an intergovernmental National Oral Health Plan says 100 per cent of children should see a dentist, one in nine children never made a dental visit, he said.
"We would like to see regular dental check-ups as a matter of course, to help children and their families to prevent tooth decay and treat oral health problems promptly," he says.
The Turnbull government axed the means-tested child dental scheme that provided care to over one million lower income kids in the budget because it said only 30 per cent of eligible children used the scheme.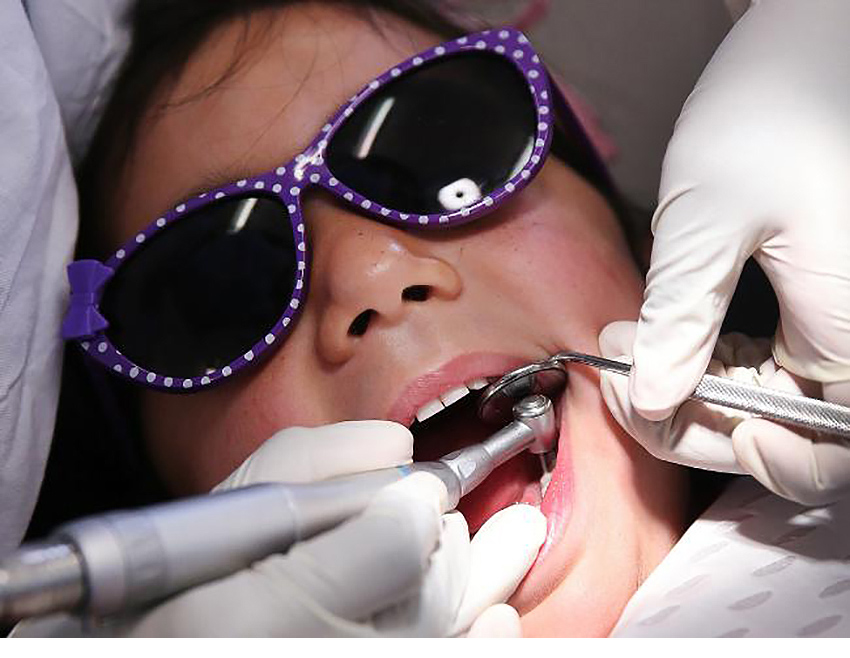 Under a new policy it says every child can now access the public dental schemes run by the states.
Public dental schemes have waiting lists of up to 900 days and the Australian Dental Association says the government funding amounts to less than $42 per person, less than the cost of a check up a year.
Australian Dental Association president Rick Olive said the study showed the children most likely to have untreated decay were from low income families.
"Frankly, these were the groups targeted by the public dental scheme and now the government has thrown all children onto the public dental system it makes it even harder for these kids to get treatment," he said.
He called on the government to reconsider axing the child dental scheme which allowed families to use their private dentist to access $1,000 of government funded care.
Professor Do said he could not comment on the government's decision to axe the scheme but said any program that was targeted at low income children would be useful because this group was the most likely to have decay.
Source: news.com.au